NCR Aloha Insight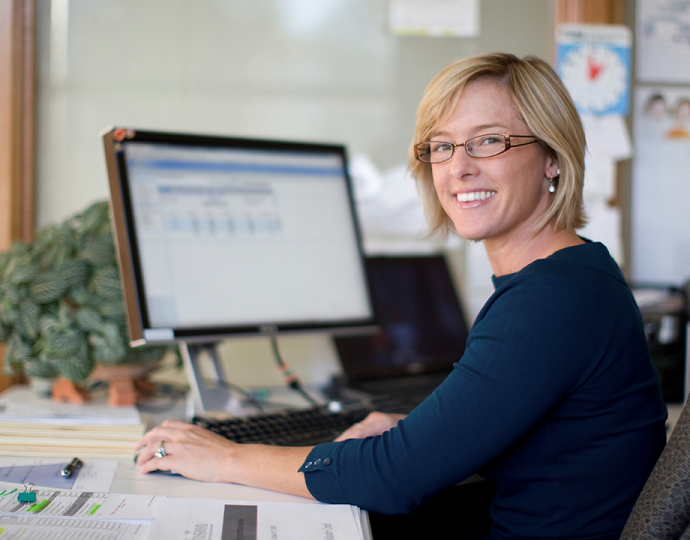 NCR Aloha Insight Overview
Increase the Visibility and Control of Your Operations – Anywhere, Anytime
Restaurant operators need centralized hosted applications to efficiently analyze operational data and automatically alert management to issues that require attention.
NCR Aloha Insight is a web-based application that collects sales and employee data at the restaurant and makes it available via the internet and through distributed reports. This powerful tool provides critical capabilities to your business such as drill-down viewer operations for fast, high-level to granular examination data, real-time reporting, and data replication for local data and warehousing, and exports to accounting, payroll, and HR systems.
Measure operational performance accurately to make smart business decisions quickly.
Increase Visibility and Control
Manage real-time critical data across all sites and implement new database changes in a single site or multiple sites.
Measure, control, and reduce food costs by highlighting variances and forecast labor scheduling to maximize employee productivity.
Spend less time on administration and more time serving customers and improving employee satisfaction.
Consolidate and customize multi-store reporting with extensive drill-down analysis by site, region, or concept.
Key Features
Off-site data backup and storage services with annual updates
Robust alerts that highlight unexpected issues and provide guidance for a resolution
Audit exception reporting capabilities – find potential issues by comparing in-store employee activity to their peers
Easy-to-use wizard-based Reports Builder to create and customize your own reports
Use standard built-in calculations to create custom data elements for reports and alerts
Schedule reports and alerts to be emailed on a periodic basis
Integrates to many well known accounting packages such as QuickBooks, Great Plains, Lawson, MAS 90/200, Solomon, ACCPAC, and others
Integrates to many payroll packages including Automatic Data Processing (ADP, Millennium, and others)