NCR Aloha Kitchen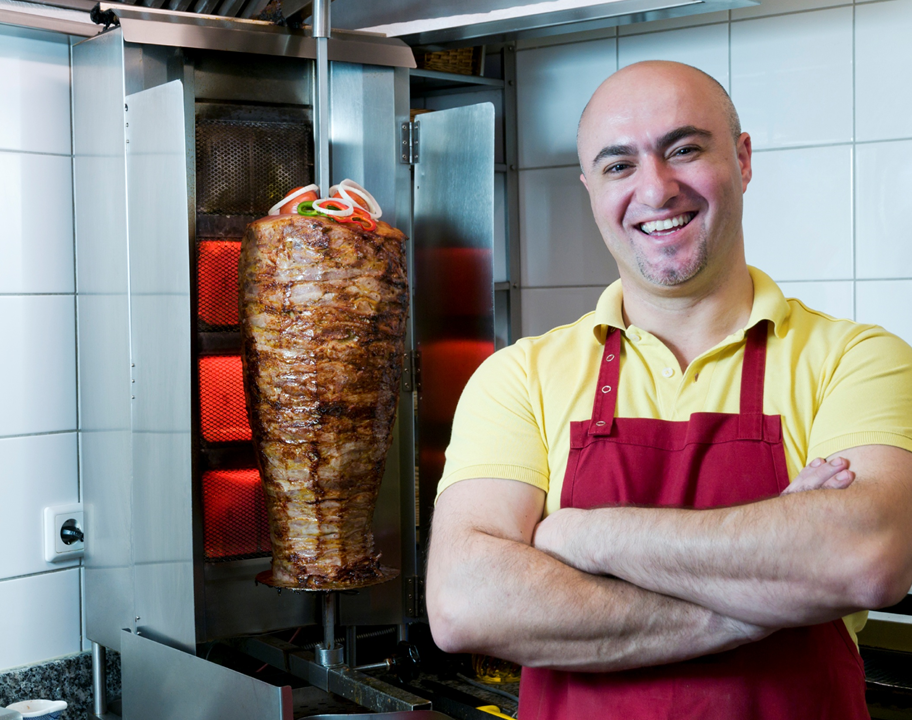 NCR Aloha Kitchen Overview
Add Value to Your Kitchen Operations
NCR Aloha Kitchen helps you maximize guest satisfaction, reduce staff costs, minimize kitchen errors, and reduce wasted food. Kitchen staff is more productive and able to focus solely on food quality.
With its bright graphical displays, robust reporting capabilities, and quote time calculators, NCR Aloha Kitchen gives you better analysis, enhanced organization of items, and controlled timing functionality. NCR Aloha Kitchen seamlessly integrates to additional functionality within the Aloha solution, such as Takeout, Guest Management, and configuration systems.
Better control your speed of service without rushing guests and drop critical minutes off of total check times. Better time appetizer, entree, and dessert preparation and delivery.
Maintain High Food Quality
Serve the freshest and best product possible by keeping dishes at optimum temperatures.
Reduce the number of required on-shift employees with highly streamlined and efficient kitchen technology and better coordinate order of production with cook timing functionality.
Enhance the Guest Experience
Display modifiers easily and clearly to ensure dishes are created as requested by guests.
Analyze and Manage Information
Analyze item details, speed of service rates, and order information with robust kitchen operations reports. View lead ticket times to determine how long an order has been in production.
Key Features
Solution includes a kitchen controller, bump bars, 17″ LCD displays, printers, and kitchen software
Logical approach based on item cooking times to improve efficiency, quality of the kitchen, and guest satisfaction
Control timing of kitchen printing to effectively have both screens and printers in the kitchen
Configure all settings based on your kitchen's needs including screen design, key metrics, and sorting options
Quickly change routing based on your volume levels
View POS and guest management information directly from the kitchen
Start/Cook screen omits scrolling, provides better organization of items, and gives more real time and reporting information
Smart bin functionality consolidates items and increases productivity of kitchen stations
Full range of reports to better analyze the health of your kitchen
Add recipes, images, or videos for each item to ensure correct dishes are delivered
Ability to toggle language by station
Sample Screens