NCR Aloha POS as a Service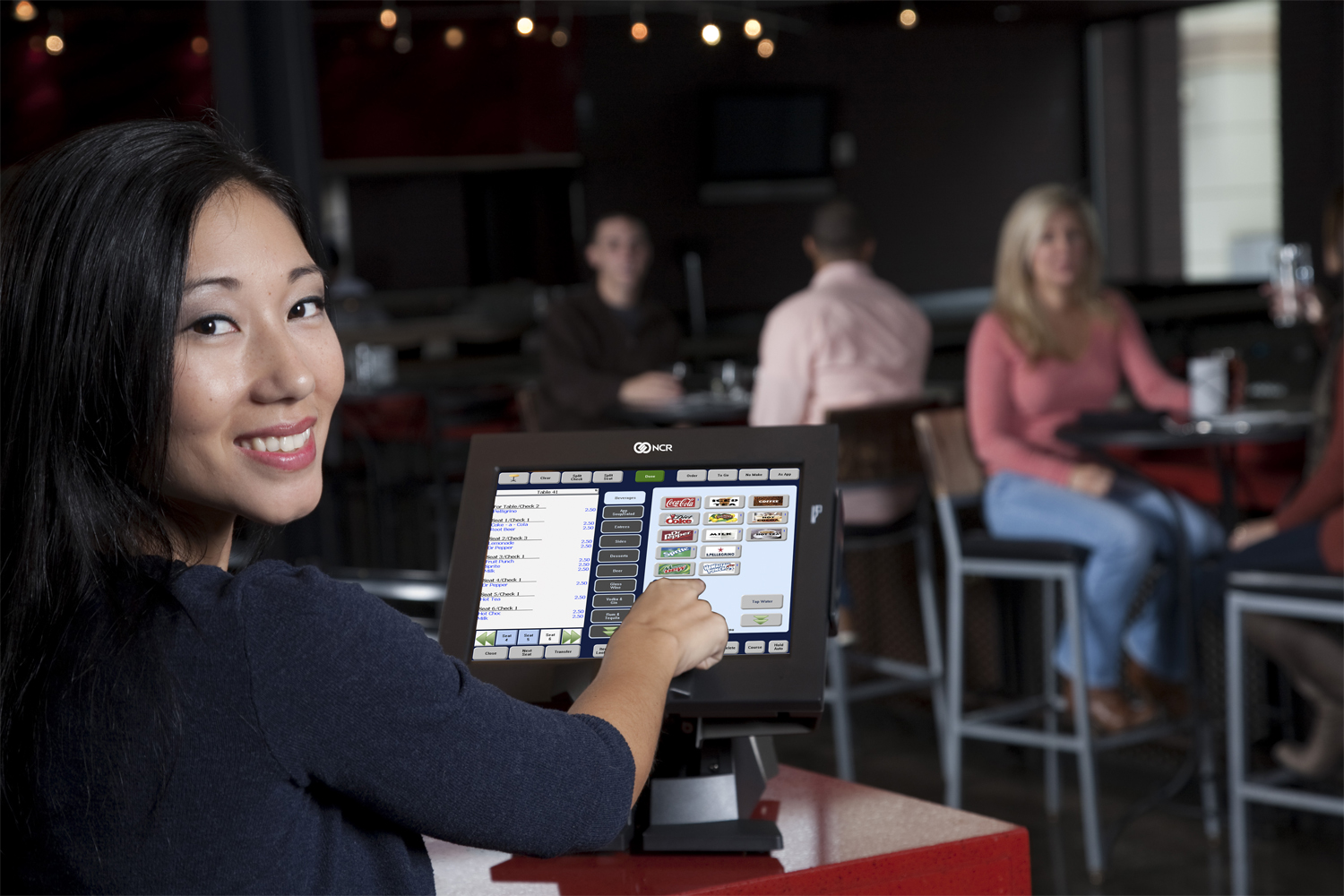 NCR Aloha POS as a Service Overview
Introducing a New Model
for buying and maintaining your point of sale. Instead of buying a system up front, make all-inclusive monthly payments and benefit from the low initial investment. Achieve peace of mind, freedom, and flexibility with NCR Aloha POS as a Service – managing technology has never been so easy.
NCR Aloha POS as a Service offers:
Industry leading POS used by thousands of restaurants globally
Keep your technology up to date – get new hardware every five years
Predictable monthly fee – easily budget for expenses without fluctuations
Flexible program – easily add or remove products to modify your solution
NCR Aloha POS Solution For a Low Monthly Fee
NCR Aloha POS as a Service includes everything a business needs in POS technology – hardware, software, maintenance, help desk support, security services, and hardware/software upgrades.
Help Desk Support – First level support when you need it
Hardware and Software – Industry leading Aloha software and reliable hardware that's refreshed every five years
Network Security Services – Secures your network, detects security risks, and prevents security compromises
Hardware Maintenance – Covers all parts under world class field maintenance program